Meet The Team
Ford Insurance clients' policies are managed by a team of experienced professionals: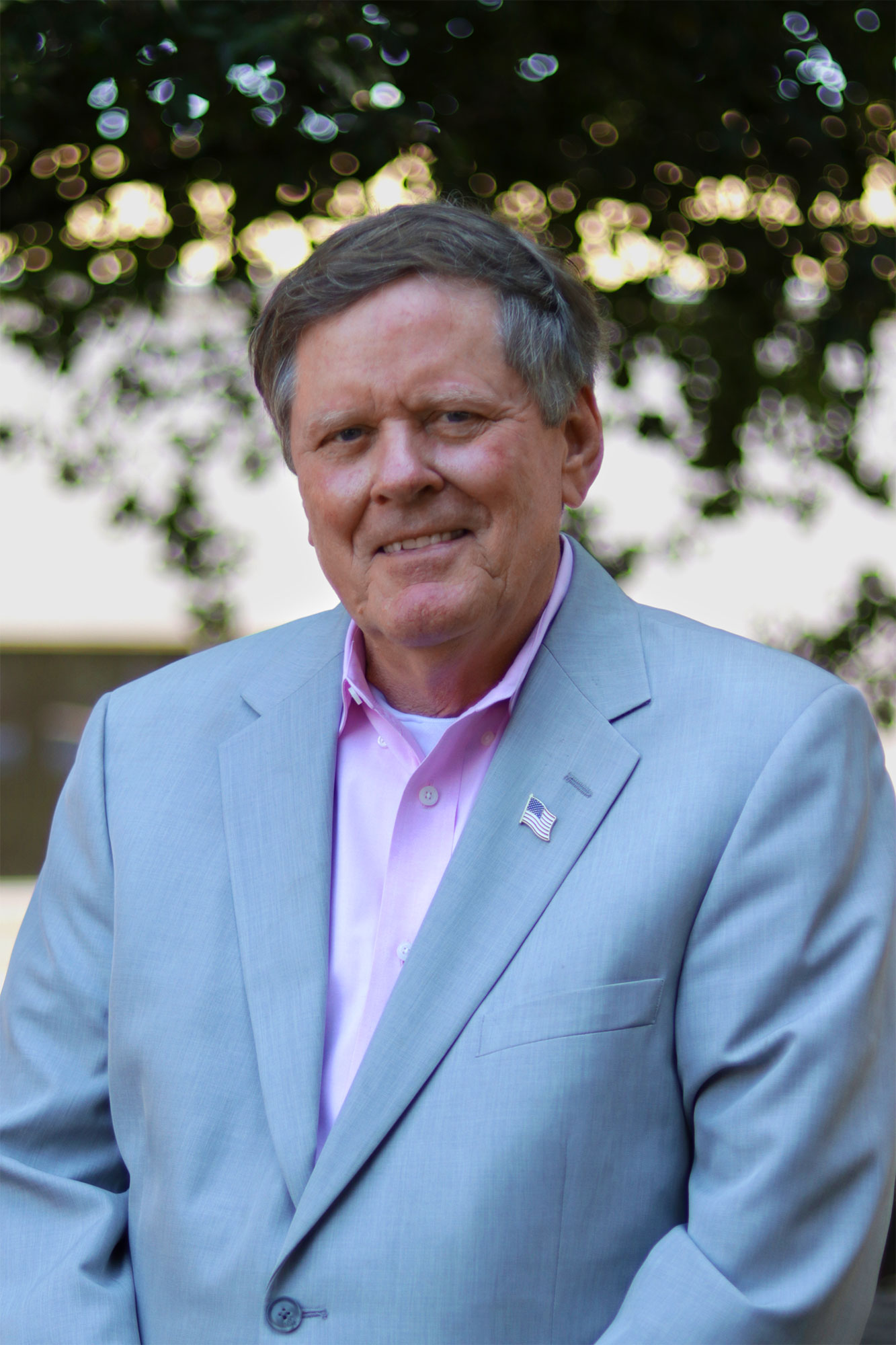 Mike Mahaney, 
President
Mike Mahaney is the current President of the Ford Agency, Inc. He strives to provide all clients, his and his fellow associates, with excellence in service.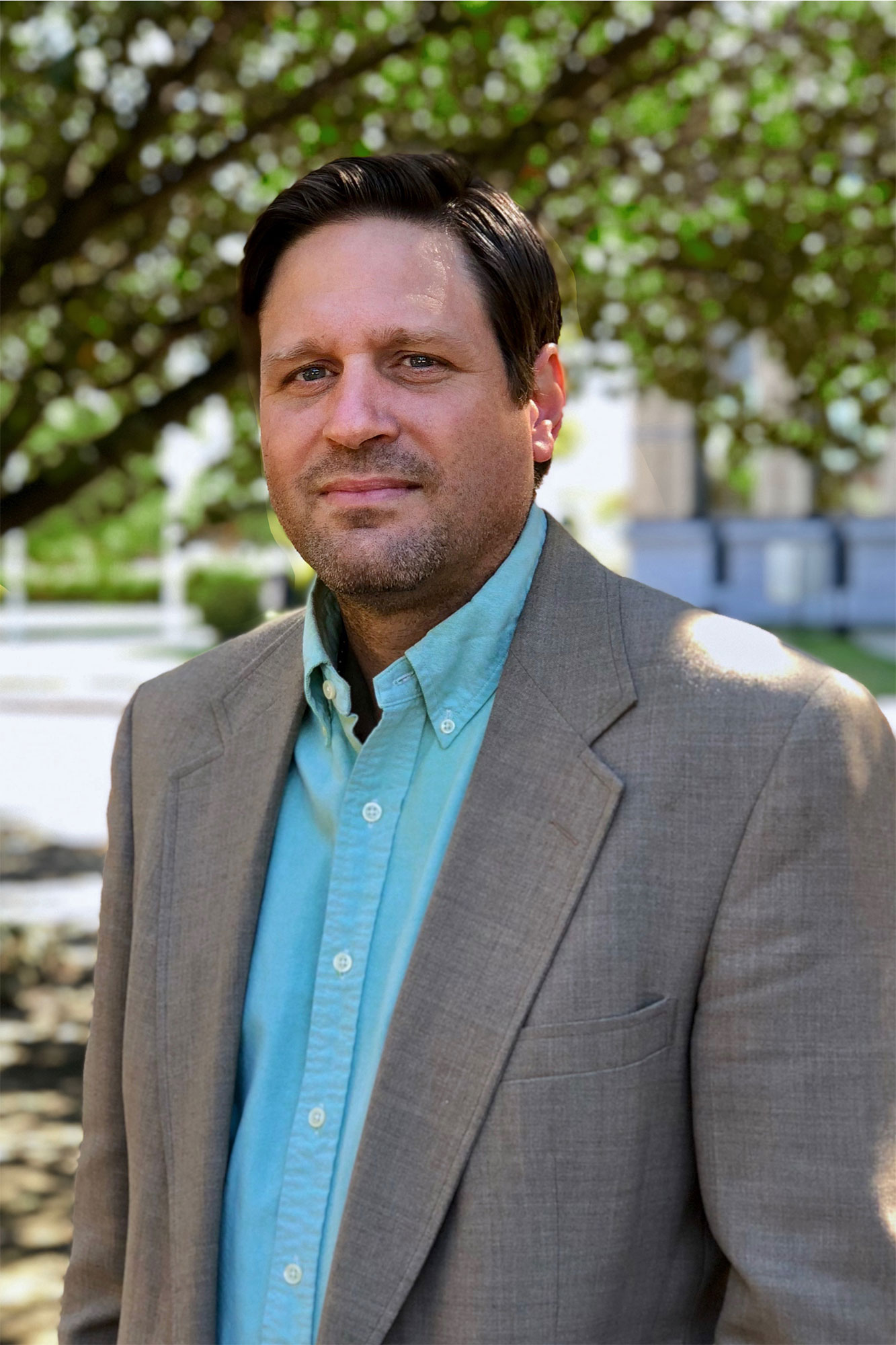 Producers

Personal Insurance

Commercial Insurance

Office Administration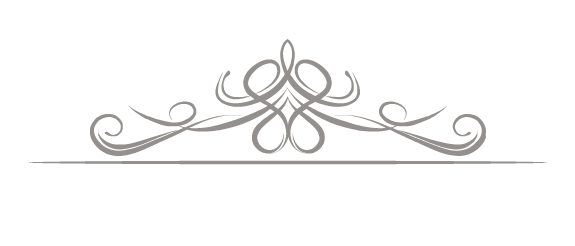 About Ford Agency, Inc.
Everything insurance since 1935 …

There is a lot of history behind Ford Agency Inc.'s years of service to the people of Hopewell and the surrounding areas. It all began in 1935 when Alfred W. Ford purchased the Caperton Insurance Agency and changed the name to Ford Insurance Agency. Alfred Ford served as President and Owner and at that time it was the only company represented by the Travelers Insurance Company. Travelers Insurance Company remains today as our leading company.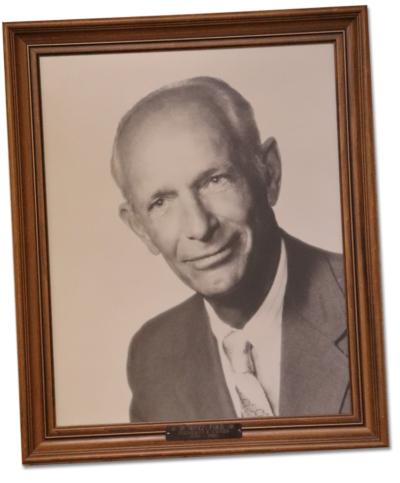 Herbert M. "Buzz" Ford, Jr. joined the firm in 1939 and later became a partner of the Ford Agency. From the Company's inception in 1935 until 1948, there were only four persons involved in the operation of the business- Alfred and Buzz Ford, Patsy Sheally (who was also Secretary/Treasurer) and her sister, Mary Nelson Batte. Fred C. Morene was hired to the growing firm in July 1948 and served as president for 15 years.
When the business moved to larger quarters, it then became incorporated and the name changed to Ford Agency, Inc. At this time, the Real Estate Department was added. George W. Mahaney, Jr. joined the organization in 1966 to assist with the growing insurance department and served as president for 9 years. His Brother, Michael L. Mahaney came aboard in 1973 to help with the Real Estate Department and is now President and Secretary and in charge of the Real Estate Operation. James "Jim" Fannin serves as Vice-President and Treasurer of the Insurance department.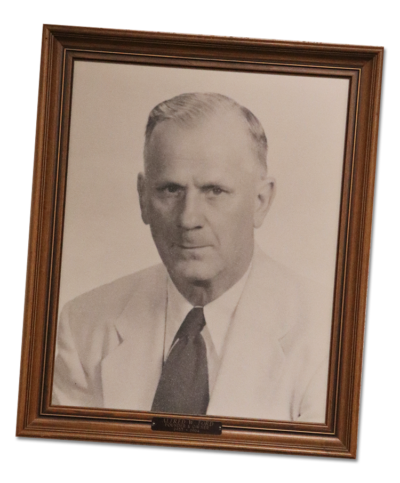 Ford Agency, Inc. has indeed been blessed with outstanding personnel over the years. In addition to the above named individuals, there have been numerous other people who have made significant contributions to the growth and success of the business. Ford Agency, Inc. now represents approximately 15 insurance companies, has 12 professional Real Estate Agents and has a total of 25 people in the organization.
We have been providing the Tri-Cities of Virginia, including Hopewell, Prince George, Fort Lee, Surry, Dinwiddie, Chesterfield, Chester, Enon, Petersburg, and Colonial Heights, with the very best in quality customized insurance. Our Personal Insurance Lines include, Auto Insurance, Home Owners Insurance, Rental Dwellings Insurance, Personal Umbrella Insurance, Boat Insurance, Personal Watercraft (Jet Ski/Wave runners) Insurance, Recreational Vehicles (RV's, Motor Homes & ATV's) Insurance, Motorcycle Insurance, Antique/Classic Car Insurance, & Mobile Home Insurance.