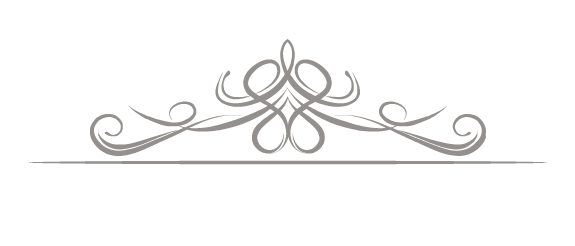 Homeowner's Insurance
Protect your investment for the future

Homeowners insurance is designed to provide protection from damage or complete loss of a home or other dwelling that is inhabited and the property within it. It is intended to protect you against unforeseen events such as a fire.
Often these policies are part of a package that not only covers damage to your property, but protection against liabilities such as injuries sustained by guests while on your property. This may even protect you if family members or pets cause the injuries.
These policies also provide additional living expenses (ALE) coverage for the extra costs of living away from home if it is uninhabitable due to damage from an insured disaster.
Homeowners policies can protect you in many ways. Most of these policies include:
Dwelling coverage helps pay for repairs if your home is damaged by a covered event. This generally includes property damage caused by a robbery or break-in. If an intruder breaks a window or damages your door, dwelling coverage may help pay for repairs.
Personal property coverage helps pay to replace or repair your belongings if they should become damaged or stolen by a covered loss (including theft). If an intruder steals items from your home, personal property coverage helps pay to replace them.
Other structures coverage helps pay to repair other structures on your property if they're damaged by a covered event. For example, If your garage or shed is damaged during a break-in, your other structures coverage helps pay for repairs.
Why is Having a Homeowners Insurance Policy So Important?
We can never predict when a homeowner may need to make a claim. From fires to break-ins to injuries which occur on your property, you must protect yourself from expensive litigation and loss.
What Is Not Covered Under Homeowners Insurance?
While homeowners insurance covers many types of disaster related damage, there are exceptions. For example, flood insurance and earthquake insurance are both separate types of policies, which may be suggested based on where you live.
We can help you determine if you are living in a flood zone and will make a recommendation based on that information.
Contact our team of Central VA Home Owner's Insurance experts
Should you need to use your Home Owner's Insurance policy, we will be right there with you. We will walk you through the process of getting the coverage your policy offers. We ensure your claims move through rapidly so you can get back to normal life. When you work with us, you are working with relatable people in your area whose goal is to protect you and your family.
Currently Serving:
Amelia
Appomattox
Ashland
Brunswick
Charlottesville
Chester
Chesterfield
Clarksville
Colonial Heights
Danville
Dinwiddie
Emporia
Farmville
Goochland
Greensville
Halifax
Hanover
Henrico
Hopewell
Louisa
Lunenburg
Mecklenburg
McKenney
Nottoway
Petersburg
Powhatan
Prince George
Richmond
South Boston
South Hill
Sussex
Get a Quote
Send us an email and we will contact you promptly to ask you a series of questions to learn more about your protection needs. Based on your location, value of your insurable , and budget, we will create the perfect plan for you together.