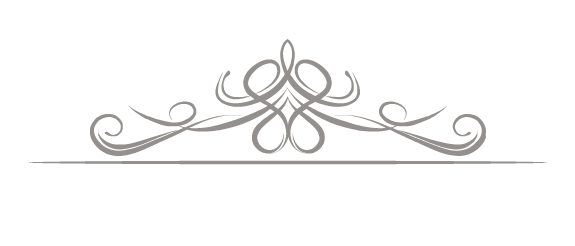 Inland Marine Insurance
Insurance for Your Mobile Equipment and Liabilities

Our Inland Marine Insurance Policies are Customized Business Insurance Solutions
Inland Marine Insurance for Commercial Businesses covers certain kinds of moveable property and other specialized items that standard Property Insurance policies don't cover. Many Inland Marine policies cover insured property no matter where it's located.
By definition, an Inland Marine Insurance policy covers items a business carries from one location to another. This includes any items needed to perform your businesses functions.
By carrying items with you for use in your business, these items can be subjected to loss, damage, or theft.
Inland marine policies cover a range items including cameras, musical instruments, and catering equipment, and many others.
The increased risk traveling with items causes calls for a separate form of property coverage, and that's where Inland Marine coverage comes in.
What Exactly Does Inland Marine Insurance Cover?
Inland Marine Insurance can protect several classes of property, including:
Property in transit. This might include movie equipment that you transport from a set to a filming location.
Property in your temporary care. Many bars and cafés exhibit artwork from local artists. These businesses are temporarily in possession of someone else's property.
Property that stays in a fixed (but movable) location. This might cover the cooking equipment in a food truck (but not the truck itself).
Property that moves around. This can cover tools that move from worksite to worksite.
Property that aids in the transfer of information. This may include accounts receivable, computer equipment, and data.
Unique or valuable property. Your business may have special decorations or artwork that can't be insured with standard policies.
Why Do I Need to Have an Inland Marine Insurance Policy?
Inland Marine Insurance should be obtained by anyone who ever has property in transit.
Think of all the items you must take with you when conducting business. If you have a moblie aspect of your business, you want to make sure your equipment is covered.
If you are entrusted with items owned by others, this insurance is essential. When those items are your care, you are liable for them if they get damaged or stolen.
Also, any equipment such as computer equipment that collects data in considered inland marine.
Let us help you assess your risk by conducting and analysis of your business to help you determine if having inland marine insurance is important for you.
What Kinds of Events are Covered by Inland Marine Policies?
In addition to covering many types of property, Inland Marine coverage often covers a wide variety of damaging events, or "perils," that put property at risk.
An Inland Marine Insurance policy comes in two main forms:
An all-risk policy, which covers all types of events unless otherwise stated. Usually, it includes a list of exclusions that details events the policy won't cover. All-risk policies usually cover perils such as fire, windstorms, other natural disasters, collisions, and theft. But be sure to read the exclusions carefully so you know exactly what's covered.
A named-peril policy, which only covers events listed in the policy and nothing else.
One call to Lee
is all you need!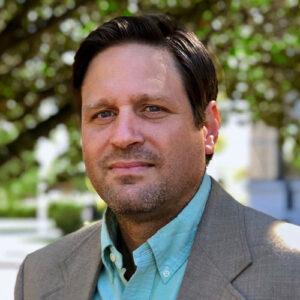 Lee Mahaney
Inland Marine Insurance Expert
Should you need to use your Inland Marine insurance policy, we will be right there with you. We will walk you through the process of getting the coverage your policy offers. We remove the stress of getting the funds so you can deal with the issue at hand. When you work with us, you are working with a family whose goal is to protect you and your business.
Eligible Classes:
Cargo Insurance  (Truckers)
Contractors Equipment (All Contractors)
Electronic Data Processing Equipment
Fine Arts  (Museums, Art Gallery, Studio)
General Floaters
Installation Floaters
Jewelers Block (Jewelry Store)
Get a Quote
Send us an email and we will contact you promptly to ask you a series of questions to learn more about your protection needs. Based on your line of work, cost of your services, and clientele, we will create the perfect plan for you together.