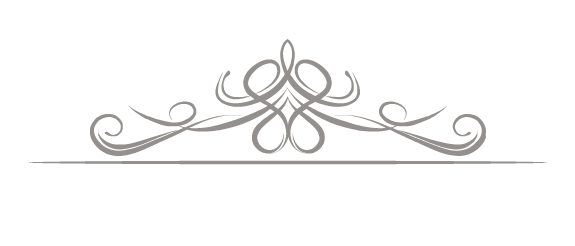 Antique/Classic Cars Insurance

Car insurance for an antique automobile needs to be as unique as the vehicle it protects. There are no "one size fits all" policies for antique or classic cars. We know that each antique car is special and has distinct needs.
Antique and classic car insurance policies must be created differently to accurately meet your needs.
There are many important factors to take into consideration when getting insurance on a collector car, but this is by far the most important:
With conventional automobile insurance, your car is typically covered only up to its actual cash value, which is equivalent to its replacement cost minus depreciation.
However, classic auto insurance should cover your antique or classic vehicle for an agreed (often called "guaranteed") value that is mutually agreeable between you and the insurance company.
This amount will be based on the value of the automobile according to respected collectible car valuation guides.
In contrast to everyday vehicles, collectible cars generally increase in value, especially if they are well cared for and/or restored. On the other hand, usually lose value over time and don't require agreed value-type coverage.
Another difference is how much you actually drive your classic car. Standard car insurers cover vehicles driven daily. We understand that your precious classic is driven sparingly, so you shouldnt be made to pay the same premiums.
At Ford Insurance, we will work with you to determine the real value of your car and write a policy based on that price.
We specialize in many specialty vehicles. The most common categories such as antique cars, classic trucks, vintage cars, collector cars, hot rods, street rods, exotic cars, luxury cars, and muscle cars.
Contact our team of Central VA Antique Car Insurance experts
Should you need to use your Antique/Classic Cars Insurance policy, we will be right there with you. We will walk you through the process of getting the coverage your policy offers. We ensure your claims move through rapidly so you can get back to normal life. When you work with us, you are working with relatable people in your area whose goal is to protect you and your family.
Currently Serving:
Amelia
Appomattox
Ashland
Brunswick
Charlottesville
Chester
Chesterfield
Clarksville
Colonial Heights
Danville
Dinwiddie
Emporia
Farmville
Goochland
Greensville
Halifax
Hanover
Henrico
Hopewell
Louisa
Lunenburg
Mecklenburg
McKenney
Nottoway
Petersburg
Powhatan
Prince George
Richmond
South Boston
South Hill
Sussex
Get a Quote
Send us an email and we will contact you promptly to ask you a series of questions to learn more about your protection needs. Based on your location, value of your insurable , and budget, we will create the perfect plan for you together.