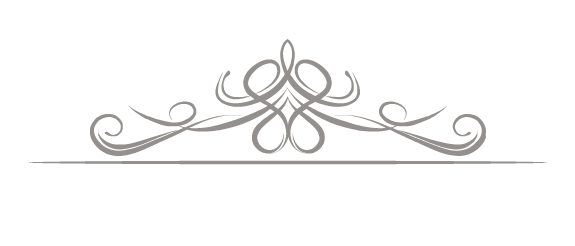 Life Insurance
Relax and enjoy your life knowing that you have a backup plan

Life insurance can serve a few purposes. It can be used to protect your mortgage should you become injured, ill, or pass away. It can be used to pay for your final burial expenses, and it can be used to help loved ones by leaving them a gift.
Why is Life Insurance Important?
When someone passes away, the emotional void is not the only loss one experiences.
Often, the person who passes away also leaves their funeral and burial to be paid for. In Virginia, cremation costs between $5,000- $7,000. Burials cost between $10,000-$15,000.
With small monthly payment, you can ensure you are not leaving your funeral bill to the people you love the most.
There are two main types of Life Insurance:
Term Insurance- This insurance serves to provide you with coverage at a fixed price and for a fixed period of time. Generally, this is used to provide protection during one's life when they have a large debt, such as a mortgage. These are usually sold for $25,000-$400,000.
Whole Life Insurance- This insurance serves to provide you with lifelong coverage intended to pay for one's burial, left after one's life as a gift or to provide a loved one with money to use upon the insured's death. These policies are generally from $2,000- $40,000.
How Can Life Insurance Protect Me While I'm Still Alive?
Some life insurance policies provide living benefits. These benefits protect you should you become chronically, critically, or terminally ill. They can act to replace income and help you pay your mortgage or other bills.
Final expense products also begin accumulating a cash value as time goes by. This money can be seen as emergency cash. However, with these policies, the cash accumulation takes years.
How Does A Child Insurance Policy Work?
You can provide lifetime protection to your child or grandchild. Beginning at just 14 days of age and continuing to age 17, children's whole life policies ensure the children you love are protected.
Once you lock in the cost, the premiums will never increase and the coverage is guaranteed.
There are four main benefits to getting a life insurance policy for the children you love:
Lock in low childhood rates that will never increase.
Guarantee insurance coverage in adulthood regardless of future health or occupation.
Be guaranteed the opportunity to purchase additional coverage later in life.
Provide life insurance cash value that grows along with your child.
Contact our team of Central VA Life Insurance experts
Should you need to use your Life Insurance policy, we will be right there with you. We will walk you through the process of getting the coverage your policy offers. We ensure your claims move through rapidly so you can get back to normal life. When you work with us, you are working with relatable people in your area whose goal is to protect you and your family.
Currently Serving:
Amelia
Appomattox
Ashland
Brunswick
Charlottesville
Chester
Chesterfield
Clarksville
Colonial Heights
Danville
Dinwiddie
Emporia
Farmville
Goochland
Greensville
Halifax
Hanover
Henrico
Hopewell
Louisa
Lunenburg
Mecklenburg
McKenney
Nottoway
Petersburg
Powhatan
Prince George
Richmond
South Boston
South Hill
Sussex
Get a Quote
Send us an email and we will contact you promptly to ask you a series of questions to learn more about your protection needs. Based on your location, value of your insurable , and budget, we will create the perfect plan for you together.