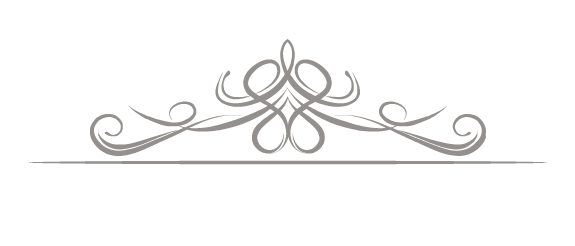 Personal Umbrella Insurance

Personal Umbrella Insurance is intended to protect a person from personal risk. This coverage comes into play when your underlying liability limits have been reached.
These policies are intended to provide protection from large and potentially devastating liability claims or judgments.
What Is Covered By Personal Umbrella Policies?
Bodily injury liability- If you cause a car accident that injures another person.
Landlord liability- Helps pay for your expenses if you're found legally responsible after someone is injured on your property or if you are required to pay for damage done to someone else's property.
Slander and libel- Libel and slander are both types of defamation. Libel is an untrue defamatory statement that is made in writing. Slander is an untrue defamatory statement that is spoken orally.
Property damage liability- damage or loss you cause to another party's property.
What is Not Covered By Personal Umbrella Policies?
Personal belongings- your personal items
Business losses- any losses you have as the result of your business or a business transaction.
Intentional or criminal acts or omissions- purposely inflicting harm on another person either by your actions or failing to act.
Written or oral contracts- written or oral agreements you have made either for personal or professional purposes.
Who Should Have A Personal Umbrella Policy?
The fact is, almost everyone is open to some sort of civil suit—even if they don't do anything to deserve it. If you own a business, that liability is increased tenfold.
In order to truly protect yourself against losing assets in a legal battle, you might need umbrella insurance.
At Ford Agency Insurance, we will help you make that determination. Essentially, we will help you do a risk assessment and look at the cost versus the benefit for such a policy for you.
Contact our team of Central VA Umbrella Insurance experts
Should you need to use your Personal Umbrella Insurance policy, we will be right there with you. We will walk you through the process of getting the coverage your policy offers. We ensure your claims move through rapidly so you can get back to normal life. When you work with us, you are working with relatable people in your area whose goal is to protect you and your family.
Currently Serving:
Amelia
Appomattox
Ashland
Brunswick
Charlottesville
Chester
Chesterfield
Clarksville
Colonial Heights
Danville
Dinwiddie
Emporia
Farmville
Goochland
Greensville
Halifax
Hanover
Henrico
Hopewell
Louisa
Lunenburg
Mecklenburg
McKenney
Nottoway
Petersburg
Powhatan
Prince George
Richmond
South Boston
South Hill
Sussex
Get a Quote
Send us an email and we will contact you promptly to ask you a series of questions to learn more about your protection needs. Based on your location, value of your insurable , and budget, we will create the perfect plan for you together.