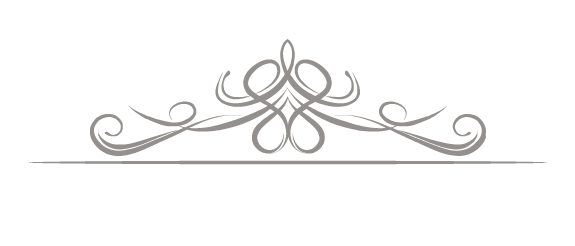 Vacant Property Insurance
Protection for Uninhabited Properties

Vacant property insurance products are designed to provide protection from damage or complete loss of a structure that is uninhabited.
Typical property insurance products will not cover fire, vandalism, liability or other claims on properties that are vacant.
For example, if you have a seasonal business or simply leave it for a few months, and there is a fire, an unoccupied and vacant insurance policy would provide coverage where your standard insurance policy wouldn't.
Do I Need Vacant Property Insurance?
There are a few reasons why your property may be seen as vacant:
Rental Property- If you own rental property, there will be times in which your property is between inhabiting residents.
Renovations Performed- You may also decide to perform renovations on a property you own. This would then cause it to be classified as vacant.
Selling or Relocating Office Spaces- Whether you are renting or own your property, if you leave one property to move into another, there will be a period of time when the one is seen as vacant.
How Do I Get Vacant Property Insurance?
At Ford Agency in Hampton Roads, we will help you determine how long your policy terms should be in place based on your specific situation.
Policy terms start at 3 months up and can extend as long as you need.
We are knowledgeable about all types of vacant property situations and will walk you through determining what protection is right for you.
One call to Lee
is all you need!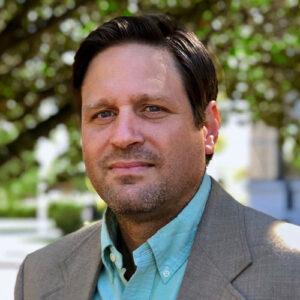 Lee Mahaney
Vacant Property Insurance Expert
Should you need to use your Vacant Property Insurance policy, we will be right there with you. We will walk you through the process of getting the coverage your policy offers. We remove the stress of getting the funds so you can deal with the issue at hand. When you work with us, you are working with a family whose goal is to protect you and your business.
Eligible Classes:
Residential Dwellings and Commercial Buildings Being Renovated
Residential Dwellings and Commercial Buildings For Sale
Vacant Buildings
Vacant Houses
Vacant Mercantile Buildings
Vacant Rental Dwellings
Vacant Shopping Centers
Vacant Warehouses
Get a Quote
Send us an email and we will contact you promptly to ask you a series of questions to learn more about your protection needs. Based on your line of work, cost of your services, and clientele, we will create the perfect plan for you together.