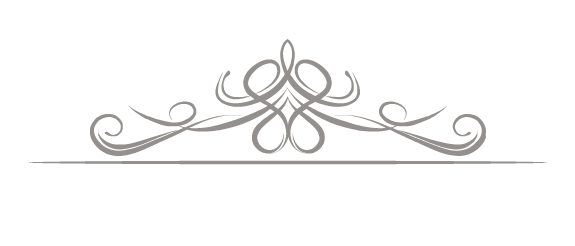 Seasonal / Secondary Home Insurance

There are more than 3.6 million homes and condos in the U.S. used only seasonally, according to U.S. Census Bureau data from 2000. That's about 3.1% of all homes in the country.
Vacation and Secondary Home Insurance products are designed to provide protection to your vacation or secondary home. Anyone purchasing a vacation or second home or condo needs to consider the risks and insurance costs that come with having multiple properties.
To insure a vacation retreat, a homeowner simply purchases an independent home insurance policy for the seasonal residence. The premium will be priced based on the same factors as any other home – the replacement cost value, the deductible you choose and other applicable risks – but it tends to be higher than if the same home were your primary residence.
Insuring vacation homes is generally more expensive because most of the time they are periodically uninhabited and at a higher risk for claims to be filed.
Since there are many factors that will affect the cost and coverage of your policy,
We highly suggest you let a professional company help you obtain your vacation home insurance policy.
Making a vacation home more secure usually mitigates the risk of something happening to it and reduces the likelihood of the policyholder needing to file a claim – that is what is most important.
Remaining claim-free is vital to keeping the cost of your second-home insurance premium down.
What Additional Insurance Coverage Should We Have On Our Vacation or Seasonal Home?
In addition to a home insurance policy for your secondary residence, you may want to consider whether you need flood and earthquake insurance coverage for it. Flood and earthquake damages are not covered by standard home insurance policies but might pose a serious risk to your vacation home, depending on where it is located.
At Ford Agency in Hampton Roads, we will help you determine what additional insurance policies you should obtain to protect your vacation asset.
What If I Want to Rent Out My Secondary Residence?
Renting out your vacation home is a great way to offset the cost of owning one but you need to make sure you understand the insurance ramifications before doing so.
Depending on the frequency and length of stays, you might need to notify your carrier or purchase a separate landlord insurance policy.
Don't try to figure it out on your own. Let us be your professional advisers and get you the protection that's right for your situation.
Contact our team of Central VA Seasonal and Secondary Home Insurance experts
Should you need to use your Seasonal and Secondary Home Insurance policy, we will be right there with you. We will walk you through the process of getting the coverage your policy offers. We ensure your claims move through rapidly so you can get back to normal life. When you work with us, you are working with relatable people in your area whose goal is to protect you and your family.
Currently Serving:
Amelia
Appomattox
Ashland
Brunswick
Charlottesville
Chester
Chesterfield
Clarksville
Colonial Heights
Danville
Dinwiddie
Emporia
Farmville
Goochland
Greensville
Halifax
Hanover
Henrico
Hopewell
Louisa
Lunenburg
Mecklenburg
McKenney
Nottoway
Petersburg
Powhatan
Prince George
Richmond
South Boston
South Hill
Sussex
Get a Quote
Send us an email and we will contact you promptly to ask you a series of questions to learn more about your protection needs. Based on your location, value of your insurable , and budget, we will create the perfect plan for you together.