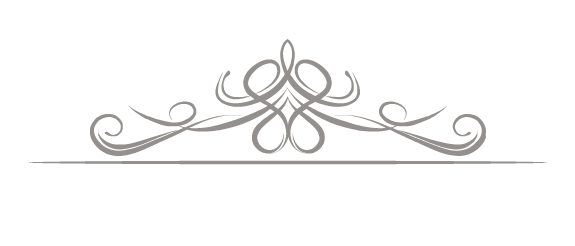 Vacant Home/Dwelling Insurance
Protect properties that are unoccupied

Vacant property insurance products are designed to provide protection from damage or complete loss of a structure that is uninhabited.
Typical vacant property or unoccupied home insurance products will not cover fire, vandalism, liability or other claims on properties that are unoccupied.
Why is Unoccupied Property Insurance Important?
Vacant or unoccupied properties are an increased risk. They are at a higher risk of loss because when a fire, flooding, or a theft happens, it takes longer before they are reported. Therefore, the damage tends to be more severe. Vacant properties are also more often the targets of vandalism.
Assuming there were fires on the premises of two properties—the occupied property and a vacant property—the fire taking place at the former would, in theory, result in less damage since it would likely be reported immediately by the inhabitants and would be put out more quickly.
Due to the increased insurance risk, insurance companies exclude these properties in standard property insurance policies.
Do I Need Vacant Property Insurance?
There are a few reasons why your property may be seen as vacant:
Rental Property– If you own rental property, there will be times in which your property is between inhabiting residents.
Renovations Performed– You may also decide to perform renovations on a property you own. This would then cause it to be classified as vacant.
How Do I Get Vacant Property Insurance?
At Ford Agency in Hampton Roads, we will help you determine how long your policy terms should be in place based on your specific situation.
Policy terms start at 3 months up and can extend as long as you need.
We are knowledgeable about all types of vacant property situations and will walk you through determining what protection is right for you
Contact our team of Central VA Vacant Home/Dwelling Insurance experts
Should you need to use your Vacant Home/Dwelling Insurance policy, we will be right there with you. We will walk you through the process of getting the coverage your policy offers. We ensure your claims move through rapidly so you can get back to normal life. When you work with us, you are working with relatable people in your area whose goal is to protect you and your family.
Currently Serving:
Amelia
Appomattox
Ashland
Brunswick
Charlottesville
Chester
Chesterfield
Clarksville
Colonial Heights
Danville
Dinwiddie
Emporia
Farmville
Goochland
Greensville
Halifax
Hanover
Henrico
Hopewell
Louisa
Lunenburg
Mecklenburg
McKenney
Nottoway
Petersburg
Powhatan
Prince George
Richmond
South Boston
South Hill
Sussex
Get a Quote
Send us an email and we will contact you promptly to ask you a series of questions to learn more about your protection needs. Based on your location, value of your insurable , and budget, we will create the perfect plan for you together.