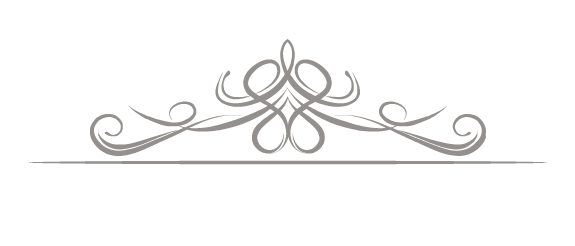 Flood Insurance
Comprehensive Flood Insurance Coverage

What Does Commercial Flood Insurance Cover?
Commercial flood insurance coverage helps protect your business from the damage of floodwater. It can protect the location of your business and can also help protect the physical contents and assets.
Most business insurance policies don't cover losses resulting from floods. If you're located in a low-risk flood area, you might be tempted to not add flood insurance, but flooding can happen anywhere.
The cost of damages from a flood could submerge your business permanently.
Commercial flood insurance protection can help protect your business':
Floors
Walls
Ceilings
Equipment and fixtures
Furniture
Inventory
Do I Need Commercial Flood Insurance?
If your business's property insurance policy doesn't cover flood damage – and most don't – you should consider adding a commercial flood insurance policy.
In the Hampton Roads area, we are subjected to a lot of rainfall and hurricanes. Knowing your flood zone is important when determining your risk for flooding.
Flooding is the most common natural disaster in the United States. While some floods are caused by tropical storms and hurricanes, most occur as a result of thunderstorms, heavy rains, rapid snow melt and breaches of levees or dams. Regardless of how it occurs, even a minor flood can cause major damage.
We will help you determine your risk and what type of policy is best for you and your business.
Additional Reasons to Consider Flood Insurance include:
Floods are one of the most common and expensive natural disasters and can affect every region and state.
Floods can happen anywhere. More than 20 percent of flood claims come from properties outside high-risk flood zones.
Wildfires can change the landscape and ground conditions. Future rainfall can then lead to a risk of flash flooding.
Floods can be triggered by a broken dam or levee, a new building development that changes the flow of water in your area, and more.
One call to Lee
is all you need!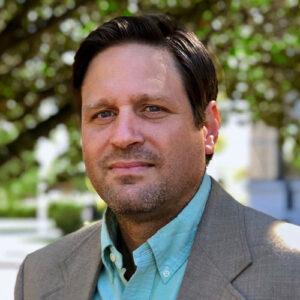 Lee Mahaney
Flood Insurance Expert
Should you need to use your Flood Insurance policy, we will be right there with you. We will walk you through the process of getting the coverage your policy offers. We remove the stress of getting the funds so you can deal with the issue at hand. When you work with us, you are working with a family whose goal is to protect you and your business.
Eligible Classes:
Commercial Property Owners
Homeowners
Get a Quote
Send us an email and we will contact you promptly to ask you a series of questions to learn more about your protection needs. Based on your line of work, cost of your services, and clientele, we will create the perfect plan for you together.