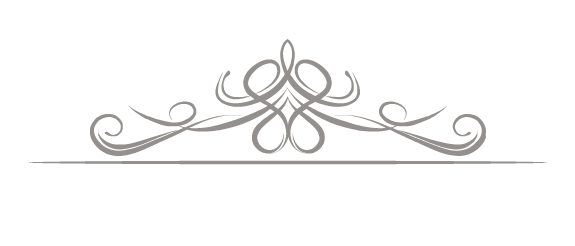 Motorcycle Insurance

Before you get your motor running and get out on the road, make sure you have the right motorcycle insurance coverage.
Forty-nine states require bikers to buy liability motorcycle insurance (yes, Virginia is included).
If you took out a loan to pay for your motorcycle, your lender may also require comprehensive and collision coverage.
You should also consider medical payments coverage, especially if you don't have health insurance. Medical payments will cover the costs of treating you and any passenger on your motorcycle, even if the accident is your fault.
Be aware of this important stipulation: If you've added custom parts, you'll need to purchase extra coverage to have them fully insured.
How Do I Purchase Motorcycle Insurance?
Motorcycles can be insured as either an endorsement on an existing policy or a stand-alone policy.
Stand-alone policies are generally a better option because endorsements to an auto policy generally don't offer the specific coverage motorcyclists want and need.
Endorsements don't always give insurance companies enough information to set accurate prices and that can limit their ability to offer competitive pricing.
An additional advantage is that when motorcycles are insured on stand-alone policies, extras can be added like custom parts, safety-riding apparel and extended coverage for custom-made motorcycles.
Insurance pricing looks at the model of motorcycle, climate (meaning where in the country you will be driving it primarily) and your personal driving record.
Let us help you determine if adding your motorcycle onto your existing policy or getting a stand-alone policy is best for you.
Why Does Motorcycle Insurance Tend To Be Expensive?
Insuring motorcycles can be expensive because of the high risk they pose. According to the National Highway Safety Administration, the fatality rate of motorcyclists is 6 times the rate of people in a car.
Uninsured motorist coverage is more expensive for a motorcycle than a car because if a person in a car is hit by an uninsured driver in another car, the occupants are protected by a steel cage.
If a motorcyclist is in an accident with an uninsured driver, injuries are generally much worse.
For those same reasons, medical payments coverage is also more expensive for a motorcycle than a car.
However, although there is increased risk with motorcycles, costs can be offset if you don't ride your bike year-round.
Contact our team of Central VA Motorcycle Insurance experts
Should you need to use your Motorcycle Insurance policy, we will be right there with you. We will walk you through the process of getting the coverage your policy offers. We ensure your claims move through rapidly so you can get back to normal life. When you work with us, you are working with relatable people in your area whose goal is to protect you and your family.
Currently Serving:
Amelia
Appomattox
Ashland
Brunswick
Charlottesville
Chester
Chesterfield
Clarksville
Colonial Heights
Danville
Dinwiddie
Emporia
Farmville
Goochland
Greensville
Halifax
Hanover
Henrico
Hopewell
Louisa
Lunenburg
Mecklenburg
McKenney
Nottoway
Petersburg
Powhatan
Prince George
Richmond
South Boston
South Hill
Sussex
Get a Quote
Send us an email and we will contact you promptly to ask you a series of questions to learn more about your protection needs. Based on your location, value of your insurable , and budget, we will create the perfect plan for you together.