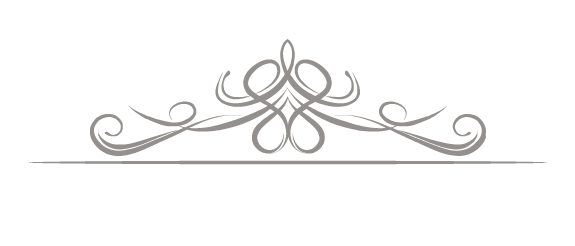 RV/Off Road Vehicles Insurance

RV insurance can be very different from car insurance depending on the type of RV or motorhome you have and how much you use it.
Our motor-home insurance offers many of the same benefits as a car insurance plan with additional features to address the risks specific to your type of RV and how you use it. That means you can enjoy the same quality insurance coverage and value for your money while adding in all the extras your motor-home needs at a rate you can afford.
Whether you have a camper trailer for weekend getaways and day trips; a large RV for extended vacations; or a motor home that you use as your primary residence,
It is a common misconception that your RV is protected by the same type of insurance that covers your automobile. This is not the case.
We understand each RV or Off-road vehicle is unique and therefore, your coverage must be custom created to fit your needs. We will create an insurance policy that protects your Class A, B or C motor-home, travel trailer, pop-up, or off-road vehicle.
RVs and motor-homes are complex vehicles that often require specialized coverage.
Some of these include:
Medical Payments – If while driving your RV across the country, you get into an accident and suffer injuries. Medical payments coverage will help pay for the medical costs you incurred.
Collision Damage – If, for example, while backing up your RV at a new campsite parking lot, you misjudge the distance between your RV and the camp store and bump into the building. Happily the store suffered no damage, but your RV is dented.
Towing & Labor Costs – If you break down on the side of the road while traveling in your RV, towing and labor costs coverage will help pay for towing and any repairs done to your RV.
Vehicle Rental Costs – Should you need to rent another vehicle while your RV is being repaired, vehicle rental costs coverage will help get you to where you need to go after your accident.
Bodily Injury – Helps pay for the drivers injuries and medical treatment.
Property Damage – helps pay for the damages to the other car or property.
Contact our team of Central VA RV/Off Road Vehicles Insurance experts
Should you need to use your RV/Off Road Vehicles Insurance policy, we will be right there with you. We will walk you through the process of getting the coverage your policy offers. We ensure your claims move through rapidly so you can get back to normal life. When you work with us, you are working with relatable people in your area whose goal is to protect you and your family.
Currently Serving:
Amelia
Appomattox
Ashland
Brunswick
Charlottesville
Chester
Chesterfield
Clarksville
Colonial Heights
Danville
Dinwiddie
Emporia
Farmville
Goochland
Greensville
Halifax
Hanover
Henrico
Hopewell
Louisa
Lunenburg
Mecklenburg
McKenney
Nottoway
Petersburg
Powhatan
Prince George
Richmond
South Boston
South Hill
Sussex
Get a Quote
Send us an email and we will contact you promptly to ask you a series of questions to learn more about your protection needs. Based on your location, value of your insurable , and budget, we will create the perfect plan for you together.