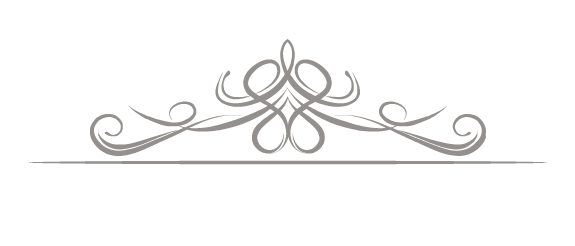 Employment Practice
Employee Liability Insurance

Our Employment Practice Liability Insurance Policies Provide Essential Insurance Coverage
Employment Practice Liability refers to a company's hiring and workplace conditions.
Some of issues covered include:
Sexual harassment
Discrimination (based on sex, race, sexual orientation, age or disability, for example)
Wrongful termination
Unfair wages
Harassment
Other employment-related issues, such as failure to promote
These claims can become serious liabilities if they are not treated carefully.
Many local, state and federal mandates define acceptable and unacceptable employment practices.
As an insurance firm operating in the Hampton Roads area of Virginia, we are extremely knowledgeable about the local and state mandates in our area.
We will ensure your employment practice policy meets all of the requirements and protects your business.
Why Do I Need to Have Employment Practice Liability Insurance?
New hires pose an employment practices liability risk.
You're at risk of an employment claim as soon as you interview a prospective employee.
For example, if you choose not to hire the interviewee, that individual could allege some sort of discrimination.
Or, if you hire that person and later fire them due to poor attendance, that discharged employee could claim wrongful termination.
If an employee decides to make a claim against his or her employer, such as those listed above and get a lawyer involved, it quickly becomes very expensive.
If confirmed, consequences for violations can range from a citation to a fine and legal action taken against to perpetrator.
Whether of the claim being made against you holds merit or not, you will have to get your own lawyer to protect yourself and your business. You will quickly be looking at least a few thousand dollars in costs. If litigation drags on, those costs add up quickly.
Small or new businesses are often the most vulnerable these claims. That's because they usually lack a legal department or employee handbook detailing the policies and procedures that guide hiring, disciplining or terminating employees.
Don't simply hope one of these claims is never made against you or your business. Protect yourself with the right employment practice insurance policy.
How Much Does Employment Practice Liability Insurance Cost?
The cost of insuring your business for EPLI coverage depends on a variety of factors, such as:
The number of people you employ
Whether you've had prior suits lodged against your company
The percentage of employee turnover
Whether you have established rules and practices in place
Depending on the size of your company, EPLI can be offered as an endorsement to a business owner's policy or a general liability insurance policy. Also, a specific stand-alone policy can be written in conjunction with a BOP.
Based on your unique business and employment situation, we will create a policy that's right for you.
One call to Lee
is all you need!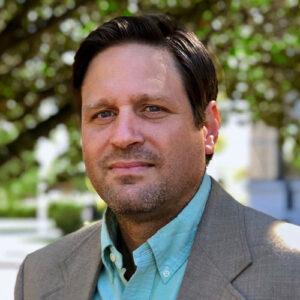 Lee Mahaney
Employment Practice Liability Expert
Should you need to use your Employment Practice Liability policy, we will be right there with you. We will walk you through the process of getting the coverage your policy offers. We remove the stress of getting the funds so you can deal with the issue at hand. When you work with us, you are working with a family whose goal is to protect you and your business.
Eligible Classes:
Accounting Firm
Advertising Firm
Air/Heat Contractor
Ambulance Service
Architect
Artisan Contractor
Assisted Living
Auto Dealer
Bank
Bowling Lane
Camp
Car Wash
Caterer
Cemetery/Funeral Home
Church
Condo/Homeowner Associations
Construction Company
Consultants
Convenience Store
Counseling Center
Country Club
Credit Operation
Daycare Center – Commercial
Doctor/Dentist
Drug Rehab Center
Employment Agency
Engineer
Fitness Center
Furniture Rental
Hair Salon
Home Healthcare Service
Hotel/Motel
Insurance Agents
Insurance Company
Janitorial
Landscaper
Law Firm
Maintenance
Manufacturer
Nursing Home
Plumber
Printer/Publisher
Property Manager
Real Estate Agency
Recreation/Membership Organization
Rental Car Agency
Restaurant
Retail Store
Sales/Distributor
School
Security Guard Firm
Staffing Agency
Supermarket
Transportation/Trucking
Travel Agent
Veterinary Clinic
Get a Quote
Send us an email and we will contact you promptly to ask you a series of questions to learn more about your protection needs. Based on your line of work, cost of your services, and clientele, we will create the perfect plan for you together.