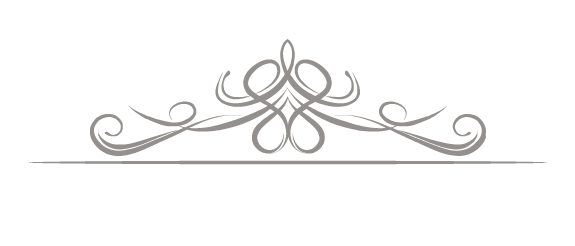 Flood Insurance
Protect your investment from flooding

Did you know flooding is the #1 natural disaster in Virginia?
One of these common misconceptions is that your homeowner's insurance will cover any flood related claims. The truth is that more than 50% of properties in high risk flood zones are unprotected and their homeowner's insurance policy does not cover flooding.
Flood Insurance can be an essential need for homeowners in Virginia. Yearly rainfall, storm surges, and hurricanes can all cause flooding in our state. Hurricanes like Isabel and Gaston demonstrated that even "safe" areas can get hit hard in heavy storms. However, flood damage is excluded from most homeowners insurance, and disaster assistance has its own limitations.
Only flood insurance covers flooding.
It is also important to understand that the Flood Disaster Protection Act of 1973 required buildings located in identified flood hazard areas to have flood insurance coverage as a condition of receiving federal aid or loans from federally insured banks for federal disaster assistance.
This means you are putting yourself at great risk if you live in one of these areas and do not obtain flood insurance.
As native Virginians, we know how to assess your level of risk and will help you make the right decision for your situation.
Let us look up your property, assess your structures and come up with a plan with you. Don't rely on your neighbors to make the decision for you. Let us, the experts, ensure you have the protection you need.
Why is Flood Insurance Important?
More than 20% of flood claims that are made each year are outside of high-risk areas.
More than 30% of disaster assistance goes towards flood damage.
In a high-risk area, a home has a 1 in 4 chance of experiencing flooding during their 30 year mortgage period.
Merely 2 inches of water can cause more than $10,000 in damage to a home.
Who Needs Flood Insurance?
Flood insurance is required by federal regulations for structures either partially or completely located in a Special Flood Hazard Area.
Having flood insurance is necessary to maintain eligibility for any federal or federally related financial reconstruction or acquisition assistance as we mentioned above.
Contact our team of Central VA Flood Insurance experts
Should you need to use your Flood Insurance policy, we will be right there with you. We will walk you through the process of getting the coverage your policy offers. We ensure your claims move through rapidly so you can get back to normal life. When you work with us, you are working with relatable people in your area whose goal is to protect you and your family.
Currently Serving:
Amelia
Appomattox
Ashland
Brunswick
Charlottesville
Chester
Chesterfield
Clarksville
Colonial Heights
Danville
Dinwiddie
Emporia
Farmville
Goochland
Greensville
Halifax
Hanover
Henrico
Hopewell
Louisa
Lunenburg
Mecklenburg
McKenney
Nottoway
Petersburg
Powhatan
Prince George
Richmond
South Boston
South Hill
Sussex
Get a Quote
Send us an email and we will contact you promptly to ask you a series of questions to learn more about your protection needs. Based on your location, value of your insurable , and budget, we will create the perfect plan for you together.