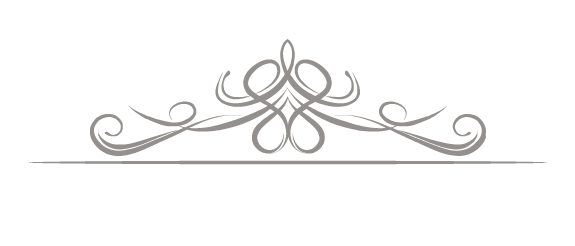 Auto Insurance
You are not alone on the road

Your vehicle is in danger of other drivers, pot holes, animals, pedestrians, and mother nature. That is why you need to be prepared for anything that Murphy's Law can throw at you. A call to the Ford Agency, Inc. can put you on the right path to getting your vehicle insurance that helps you stay covered when accidents happen.
Understanding that your insurance is personal, our staff takes pride in listening to your needs and providing you with the insurance that best suites your budget and services. The Ford Agency, Inc. insurance can provide you with your Auto, Truck, Trailer, and Motorcycle insurance that will meet your actual needs.
Our website allows you to pay your bill or file a claim online with our desktop and mobile website versions, enabling you to stay mobile. That is just another way that we continually improve to provide our customers the very best in service.