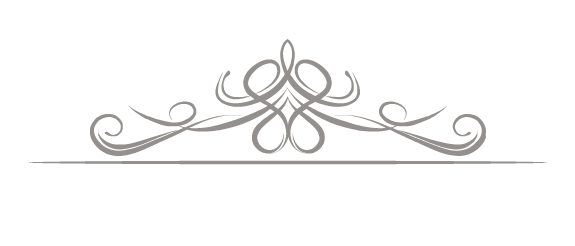 Garage Liability
Automobile and Automotive Industry Insurance

Garage liability insurance is specialty insurance targeted to provide coverage for the day-to-day operations of the businesses in the automotive industry.
Garage Liability Insurance covers the legal liability of franchised and non-franchised automobile, truck, truck-tractor, trailer, recreational vehicle, and motorcycle dealers for claims of bodily injury (BI) and property damage (PD) arising out of normal business operations. These provisions are not covered under most commercial or business liability insurance.
The business owner should verify that the garage liability coverage will add to, and not merely replace, their basic business liability coverage.
It includes two separate insuring agreements, "who is an insured" provisions, and "limit of insurance" provisions—one dealing with garage operations involving the ownership, maintenance, or use of autos and the other dealing with all other garage operations.
Businesses who should have Garage Liability Insurance include:
Automobile dealerships
Parking lots or parking garages operators
Tow-truck operators
Service stations
Customization and repair shops
What Does Garage Liability Insurance Cover?
Your automotive business is not only trusted to protect and possibly fix your customers' vehicles, but also to keep the property safe while it's in their control, including transport.
But accidents can happen anywhere. And for that, garage liability insurance, together with garage keeper's insurance, are needed to help protect your customers' property — and especially your business.
This includes injuries to customers while on the business grounds up to the chosen limits of the policy.
Also, most garage insurance will include an employee dishonesty provision for theft or vandalism done by an employee of a customer's car.
For an added premium, any autos used in the conducting of business, such as courtesy vans and parts delivery trucks, may be added. Additional protections can include damages from parts or products sold by the company and coverage for loss from faulty parts installed on a client's vehicle.
However, garage liability insurance policies will not cover the tools, building, personal or business property of the policyholder. It also does not provide coverage for vandalism, stolen vehicles, or damage from events such as hail.
In addition, the policy does not cover accidents or damage to the customer's cars on site for service. Also, all policy basic and additional items will have a listed maximum liability coverage amount and may have limits by claim or by year.
Why Do I Need to Have a Garage Liability Policy?
When a customer of client decides to get a lawyer involved in a dispute, it quickly becomes expensive. Even if you have done absolutely nothing wrong, you will have to get your own lawyer to protect yourself and your business. You will quickly be looking at least a few thousand dollars in costs. If litigation drags on, those costs add up quickly.
How Do I Get Garage Liability Insurance for My Business?
We will help you get the best Garage Liability Insurance policy to meet the needs of your business.
We are the #1 insurance company to trust in the Richmond VA, Northern Virginia NoVa, Tidewater, Hampton Roads, and VA Beach area!
One call to Lee
is all you need!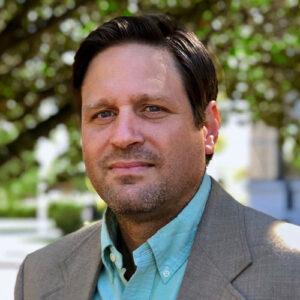 Lee Mahaney
Garage Liability Expert
Should you need to use your Garage Liability policy, we will be right there with you. We will walk you through the process of getting the coverage your policy offers. We remove the stress of getting the funds so you can deal with the issue at hand. When you work with us, you are working with a family whose goal is to protect you and your family.
Eligible Classes:
Alarm, Stereo And Accessories Sales And Installation
Auto Alarm Installation
Auto Body Shops
Auto Detailing/Car Wash
Auto Glass Repair
Auto Upholstery Shops
Automobile Sales
Boat Sales And Service
Brake Shops
General Auto Repair Shops
Lift Kit Installation
Motorcycle Dealer
Muffler Shops
Oil Change/Quick Lube Shops
RV Dealer
Storage Facilities
Tire Dealers
Transmission Shops
Used Car Dealer
Van Conversion Shops
Paving Contractor
Pharmacy
Plumbing
Street and Road Construction
Veterinarians
Get a Quote
Send us an email and we will contact you promptly to ask you a series of questions to learn more about your protection needs. Based on your line of work, cost of your services, and clientele, we will create the perfect plan for you together.