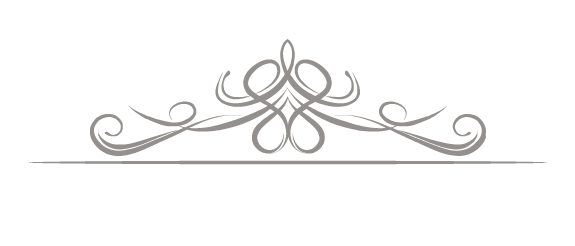 Personal
Because you have more to do than to worry about insurance

Understanding that your insurance is personal, our staff takes pride in listening to your needs and providing you with the insurance that best suites your budget and services. The Ford Agency, Inc. insurance can provide you with your Auto, Home Owners, Boat, Motorcycle, or any other personal property insurance that you require.
We strive to make your experience simple and your insurance support easily accessible. Being local in the Tri-Cities of Virginia, we assist you on getting your claims resolved with the insurance carriers with our direct online links and getting involved, person to person. Making payments can be done with the click of the mouse or tap on your smartphone or tablet.
Getting the right insurance for your needs is an important step for your protection, doing it online yourself may lead to a gap in your coverage that leaves you vulnerable. Give us a call, stop by our office, or send us an email and we will be glad to provide you with the quality service that you deserve.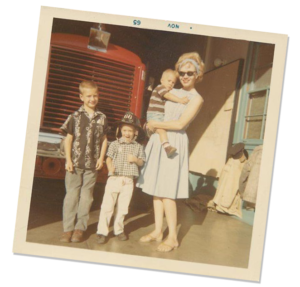 Get A Quote
We can customize a plan based on your needs from a variety of these lines of personal insurance: