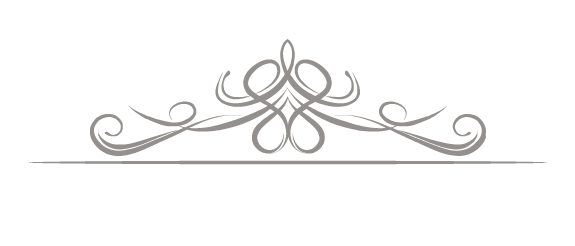 Renter's Insurance
Protect what's yours while renting from a landlord

Renters insurance products are designed to provide protection from damage or complete loss of a renter's personal property.
Many apartment complexes or private landlords require their tenants to obtain renter's insurance. Making sure your belongings are protected with a dependable insurance company is essential.
There are a number of components involved in renter's insurance:
Personal Property Protection- This protection ensures your personal property such as furniture, electronics and clothing are protected. Personal Property Protection covers the loss of your belongings in the case of theft or damage.
Additional Living Expenses- If a covered loss makes your home or apartment uninhabitable, renters insurance will help pay for the living costs. These expenses usually include food, a temporary place to live, and more.
Liability Protection- This protection protects you against financial loss or uncertainty that can happen if someone sues you for damages when being injured on your property. It typically even covers injuries whether they happen on or away from your property.
Guest Medical Protection- This protection is often included in residential insurance policies and provides protection in case someone incurs medical expenses from an injury suffered at your apartment or home.
What Are Some Other Add-ons And Other Insurance Coverages You Can Get As A Renter?
Scheduled Personal Property- Obtain increased limits for more expensive personal property such as jewelry, cameras, antiques, recreational equipment and more.
Identity Theft Restoration- Should your identity get stolen, this coverage can help with legal work, phone calls, and lost wages.
Increased coverage on business property- Protect your items you're keeping in your home as business samples or for sale.
Personal Umbrella Policy (PUP)- If someone sues you over an accident and the amount exceeds the liability limits on your auto and/or renters insurance, this coverage can help protect your assets.
Contact our team of Central VA Renter's Insurance experts
Should you need to use your Renter's Insurance policy, we will be right there with you. We will walk you through the process of getting the coverage your policy offers. We ensure your claims move through rapidly so you can get back to normal life. When you work with us, you are working with relatable people in your area whose goal is to protect you and your family.
Currently Serving:
Amelia
Appomattox
Ashland
Brunswick
Charlottesville
Chester
Chesterfield
Clarksville
Colonial Heights
Danville
Dinwiddie
Emporia
Farmville
Goochland
Greensville
Halifax
Hanover
Henrico
Hopewell
Louisa
Lunenburg
Mecklenburg
McKenney
Nottoway
Petersburg
Powhatan
Prince George
Richmond
South Boston
South Hill
Sussex
Get a Quote
Send us an email and we will contact you promptly to ask you a series of questions to learn more about your protection needs. Based on your location, value of your insurable , and budget, we will create the perfect plan for you together.