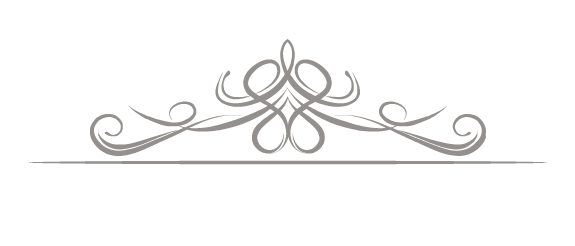 Renters Insurance
Protect what's yours while renting from a landlord

what:  Renter's insurance protects renters personal items within a property owned by someone else. The property owner should have insurance to protect the building itself, but renters need insurance to cover their belongings in an event of damage or total loss.
who:  Anyone who leases an apartment, condo or other type of privately owned residence. If you pay rent, this means you.
why:  Let's say your upstairs neighbor doesn't notice that his sink is overrunning, building up on their floor / your ceiling, which happens to be right above all your valuable electronics. When the water comes crashing down and ruins everything – you'll feel as calm as possible knowing you have a plan that covers you and a local agent ready to help you sort it all out.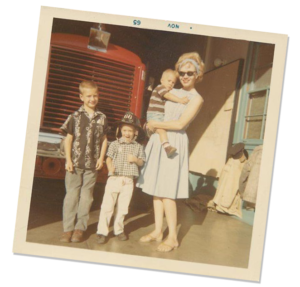 Get A Quote