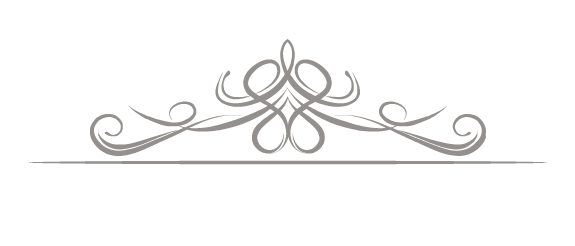 Surety Bonds
Non-contract Bonds

Our Commercial Surety Bonds are Customized to Meet Your Business Needs
Commercial surety bonds, also known as non-contract bonds, are bonds that may not have a contract guarantee, but are required by an ordinance, regulation or law.
While there are many varieties, a surety bond is essentially a contract or an agreement between three parties–a principal, an obligee and a surety–assuring them all that something will happen.
In general, surety bonds protect consumers and hiring parties, also known as the obligees, from fraud, abuse and penalties and guarantees the performance of certain obligations to a specific standard.
In business and contract work, surety bonds guarantee that the principal, or the contractor hired to do a job, will perform the task as outlined in the official contract.
If the principal does not, then the surety, or the person who financially guarantees the bond, pays the obligee to get the job done and to cover any damages, penalties or other costs incurred. The principal then repays the surety for this claim.
For example, most construction contractors must provide the party for which they are performing operations with a bond guaranteeing that they will complete the project by the date specified in the construction contract in accordance with all plans and specifications outlined. The original contractor would have to pay this claim and any associated legal fees.
Some examples of Surety Bonds are:
License and Permit Bonds: bonds that are required by ordinance or statute.
Public Official Bonds: bonds that are required by public servants who are elected or appointed.
Probate Bonds/Fiduciary Bonds: bonds required by a court order.
Janitorial Bonds/Business Services Bonds: bonds that protect employers against dishonest acts of employees who have access to customers' private property.
Court Bonds/Judicial Bonds.
Service Contract Bonds/Commercial Contract Bonds.
Supply Bonds/Install Bonds.
How Does a Surety Bond Work?
The principal buys a surety bond from the surety and pays a premium, or a percentage of the bond sum.
In exchange, the surety extends the principal surety credit, essentially telling the obligee that this project is guaranteed, whether done with this particular contractor or not, at no extra cost.
The principal must then follow the terms of the bond to complete the project; if no claims arise the principal pays nothing beyond the bond premium.
How do I get a Surety Bond?
This is where Ford Agency helps simplify the process for you. We are experts on getting businesses surety bonds in Virginia.
Once we help you determine you need a surety bond, we walk you through the entire process.
After the application is approved, your agent will let you know how much your bond premium costs and give you an agreement.
Once you pay your premium and sign the agreement, you will receive your bond.
How Much Do Surety Bonds Cost?
Rates depend on multiple factors, including obligees' risk preferences, applicants' credit ratings and the type of bond required.
For license and permit bonds, applicants with strong personal credit usually pay annual premium between 1% and 3% of the total bond amount. Applicants with higher personal risk or applying in higher-risk markets typically pay between 5% and 15%.
Call us today and we will walk you through the entire assessment and application process.
Who Might Need a Surety Bond?
If you require any sort of contractual work to be for your business, we recommend you consider obtaining a surety bond.
Call us for a no obligation consultation and we'll help you determine if a surety bond is the right choice for you.
One call to Lee
is all you need!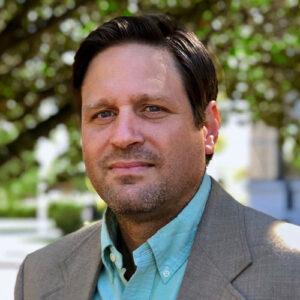 Lee Mahaney
Surety Bonds Expert
Should you need to use your Surety Bonds, we will be right there with you. We will walk you through the process of getting the coverage your policy offers. We remove the stress of getting the funds so you can deal with the issue at hand. When you work with us, you are working with a family whose goal is to protect you and your business.
Eligible Classes:
Contractor License Bond
Contractors Bid And Performance Bonds
Employee Dishonesty Bonds
Executor, Administrator, Guardian, Conservator, Trustee, Receiver Bonds
Janitorial Service Bonds
Motor Vehicle Dealer Bond
Passenger Carrier/Broker Bond
Pension Trust (Erisa) Bonds
Utility Payment Bond
Get a Quote
Send us an email and we will contact you promptly to ask you a series of questions to learn more about your protection needs. Based on your line of work, cost of your services, and clientele, we will create the perfect plan for you together.