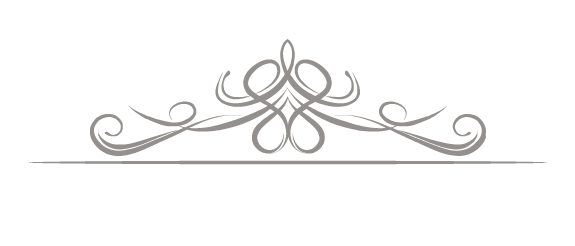 Directors and Officers
Miscellaneous Errors and Omissions

What is Directors and Officers Liability Insurance (D&O)?
Directors and officers (D&O) liability insurance is insurance coverage specifically designed to protect individuals from personal losses if they are sued as a result of serving as a director or an officer of a business or other type of organization.
It protects the personal assets of corporate directors and officers, and their spouses, in case they are sued by employees, vendors, competitors, investors, customers, or other parties, for actual or alleged wrongful acts in managing a company.
This applies to anyone who serves as a director or an officer of a for-profit business or nonprofit organization. In addition to insuring against personal losses, it can also help reimburse a business or nonprofit for the legal fees, settlements, and other costs incurred in defending such individuals against lawsuits.
What is Covered Under D&O Insurance Policies?
Directors and officers can be sued for many reasons including:
Breach of fiduciary duty resulting in financial losses or bankruptcy
Misrepresentation of company assets
Misuse of company funds
Fraud
Failure to comply with workplace laws
Theft of intellectual property and poaching of competitor's customers
Lack of corporate governance
Policies can be written to insure against a variety of hazards, but they generally make exclusions for fraud, criminal activity, and illegal profits.
Also, most policies contain "insured vs. insured" clauses, whereby no claim is paid when current or former directors and officers sue the company. This prevents the company from profiting from deceit or conspiracy.
Does Your Business Need D&O Coverage?
It's a common misconception that D&O claims only effect public companies. However, public, private, and non-profit companies can all be subject to litigation.
Any business with a corporate board or advisory committee should consider investing in D&O insurance.
Small and large companies alike can be devastated by D&O claims. In some ways, smaller businesses are at more of a risk than larger businesses with deeper pockets.
D&O policies can take different forms, depending on the type of organization and the risks it faces.
How Do I Get a Directors and Officers Insurance Policy?
It's best to seek out an insurance company with experience in this specialized field. The policies are generally purchased by the company or organization to cover a group of individuals rather than by the individuals themselves.
At Ford Insurance Agency we have helped many clients in the Tidewater area obtain D&O policies.
Let us help you determine if a Directors and Officers Insurance Policy is right for your company or organization.
One call to Lee
is all you need!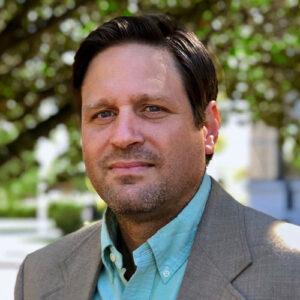 Lee Mahaney
D&O Liability Expert
Should you need to use your Directors and Officers Liability policy, we will be right there with you. We will walk you through the process of getting the coverage your policy offers. We remove the stress of getting the funds so you can deal with the issue at hand. When you work with us, you are working with a family whose goal is to protect you and your business.
Eligible Classes:
Accounting Firm
Advertising Firm
Ambulance Service
Architect
Artisan Contractor
Assisted Living
Auto Dealerships
Bank
Biological Technology
Camp
Caterer
Cemetery
Collection Agency
Condo-Commercial
Construction
Consultants
Convenience Stores
Cooperative-Non Residential
Counseling Centers
Country Club
Day Care Centers
Distributor
Drug Rehab Centers
Energy
Engineer
Fitness Center
Franchisee
Hair Salon
Hotel/Motel
Insurance Agent
Janitorial
Landscaper
Law Firm
Manufacturer
Membership/Recreation Club
Political Action Committees
Printer/Publisher
Property Managers
Real Estate Agency
Rental Car Agency
Restaurants-Fast Food
Restaurants-Full Service
Retail Store
Sales/Distributor
School
Statistics/Analysis
Supermarket
Technology
Telecommunication
Transportation/Trucking
Travel Agent
Veterinary Clinic
Get a Quote
Send us an email and we will contact you promptly to ask you a series of questions to learn more about your protection needs. Based on your line of work, cost of your services, and clientele, we will create the perfect plan for you together.