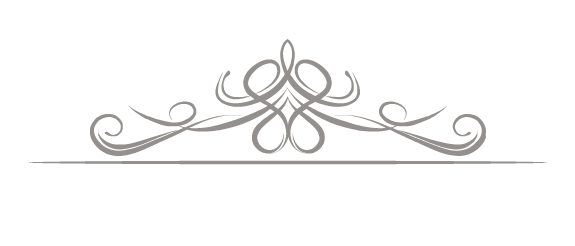 Builder's Risk Insurance
Available for Property Owners and General Contractors

Our Builder's Risk Policies are Customized Business Insurance Solutions
When building construction occurs as either new ground-up construction or renovation of an existing property, most risk management professionals agree that the exposure requires a builder's risk policy.
This type of policy covers the property only and has no Liability Coverages. If you are an Owner Builder or a General Contractor, we can supply you with a General Liability policy as well.
The Builders Risk Policy will cover the structure from start to finish. Policies are available in most states.
Essentially, A Builder's Risk policy protects you when during construction or renovations of your building.
Why Do I Need to Have a Builder's Risk Policy?
Builder's Risk property insurance policies are designed to cover property in the course of construction of any kind.
There may be other costs that need to be covered, as well.
If the building will produce an income stream quickly after it's completed and put to its intended use (rental space), it may have a business income exposure during construction (loss of rents).
The property owner may have other costs, such as architectural, engineering, financing, and legal fees (soft costs) that may be incurred if the building is damaged during construction.
Soft costs can be insured but may need to be added by a specific endorsement to whatever property insurance policy is used to insure the builders risk exposure.
The complexity of builder's risk policies requires knowledgeable representatives who will create a policy to meet your specific needs.
Builder's Risk Insurance coverage can help protect you against many unforeseen events, which may include:
Insurance protection for Building Materials from theft
Insurance protection for Building Materials while in transit
Reporting Form and Single Structure Policies
Covers Building Materials after installed
Coverage from windstorm available
Coverage for earthquake available
Insurance protection for losses due to laws
Insurance protection for losses due to ordinances
6-month, 9-month and 12-month policies available
Who Needs to Have Builder's Risk Insurance?
As experts in the field of insurance in the Hampton Roads area, we will act as your risk management professional to decide whether the construction you want to undertake needs a builders risk insurance policy or another property policy that can or does provide same, similar, or better coverage than a builders risk insurance policy.
We will first determine the party's insurable interest. If damage occurs to the structure, will you suffer some degree of financial loss?
In order to ensure the correct coverage is in place, we will need to determine who the owner is, if a general contractor is being used or if subcontractors are going to be doing the construction. The necessary parties must be named on the policy.
How Do I Purchase a Builder's Risk Policy?
It must be determined whether the owner or the general contractor (GC) should actually be the one obtaining the policy.
The builders risk policy, whether obtained by the owner or the GC, will need to be carefully reviewed, as with any property insurance policy, to ensure the coverage terms (property insured, soft costs, etc.) and perils insured are appropriate for the exposure (i.e., special perils including flood and earthquake).
It is also important the right amount of coverage is in place. You must make sure the limit will satisfy all insurable interests including whatever is required specifically in the owner's mortgage agreement and the construction agreement between the owner and GC.
One call to Lee
is all you need!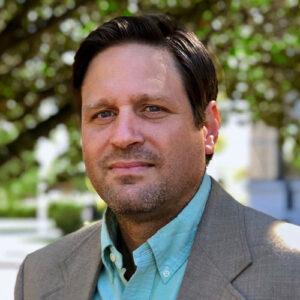 Lee Mahaney
Builder's Risk Insurance Expert
Should you need to use your Builder's Risk Insurance policy, we will be right there with you. We will walk you through the process of getting the coverage your policy offers. We remove the stress of getting the funds so you can deal with the issue at hand. When you work with us, you are working with a family whose goal is to protect you and your business.
Eligible Classes:
Builder/General Contractor
Owner of property (single family dwelling)
Residential Renovations
Commercial Property Renovations
Commercial Construction

Church
Shopping Center
School
Warehouse
Office Building
Distribution Center
Apartment Buildings
Colleges
Condos
Hospitals
K-12 Schools
Offices
Retail Operations
Street & Sewer Projects
Water Treatment Plants
Get a Quote
Send us an email and we will contact you promptly to ask you a series of questions to learn more about your protection needs. Based on your line of work, cost of your services, and clientele, we will create the perfect plan for you together.